Infinite Academy
If you're new to our panels or want to become an expert, this section is for you. It answers the most frequently asked questions about using the panels and provides tips and tricks to help you get the most out of the Infinite Color Suite and master all it has to offer.
Get Started: Infinite Color Panel
If you're looking to use it for the first time, or you want to get the most of it, this is the video to start with:
Expand Further
This section goes in depth about every aspect of the Infinite Color panel.
Infinite Black and White
If you're curious on all the ways of transforming your images in black and white, this video covers every aspect of our panel.
Infinite Harmony
Producing harmonious images has never been easy. See just how to use our Harmony panel with this comprehensive video.
More Resources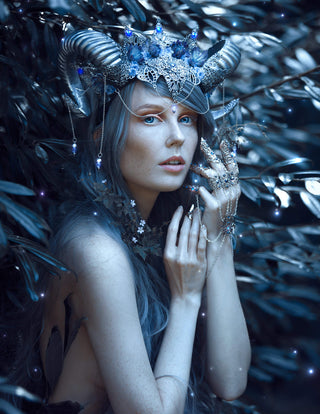 Grace Almera has a knack with colors that will bring you to another world. Her fantasy inspired art holds a promise of the legends and fairy tales...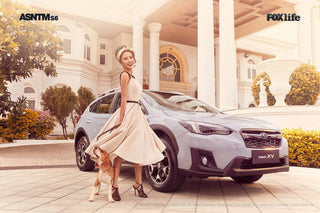 Take a quick look and it's easy to see the skill and consistency Shavonne Wong applies to her imagery. Her work with Fashion and Beauty carry with it unique...