"People usually don't know what they want, but they do know what they like when they see it! As a professional retoucher, one of my biggest challenges was finding a direction while color grading. To make this process easier, I developed a tool that lets you explore the color potential of your images with just one click. It's simple, practical, and enjoyable to use, no matter what type of photo you're editing. I believe Infinite Color will become an invaluable tool in your workflow!"
- PRATIK NAIK, FOUNDER + RETOUCHER
As Seen In





Education
To learn more about using our tools, visit our education page.
Here's what photographers are saying.
We don't want to just tell you how great we are, so here are some testimonials from top professionals in the industry: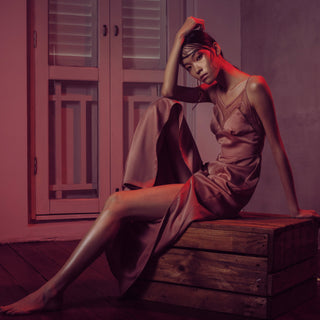 fashion + beauty photographer
Shavonne Wong
"I really enjoy using this panel as it gave me a lot of options on colour grading my images. The fact that it comes up with its own combinations allows me to see different color grades that I would not have even considered on my own, therefore adding more possibilities to how I can do my work. The layers also allow for easy tweaking making it easy to adjust according to my taste. Loads of fun to play with!"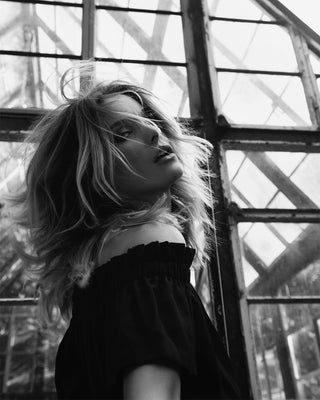 FASHION + PORTRAIT PHOTOGRAPHER
Jai Mayhew
"The Infinite Black and White panel just became an integral part of my workflow! It picks up where the Color ICP left off, but what's incredibly impressive is the added control the B&W panel gives you over every aspect of the color conversion process."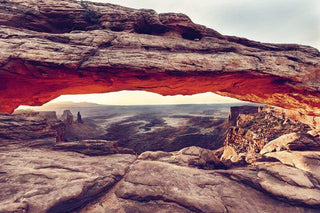 LANDSCAPE PHOTOGRAPHER
Kyle Ford
"Infinite Harmony feature creates a really nice toning to an image in some instances because it uses complementary colors based on your highlights in the images. As a landscape shooter, it's usually very subtle due to the whites in my skies. I've actually screencapped some of the grades created using the Infinite Color tool to use in future video color grades."
Community Features
Here's a look at how our beloved community is using the Infinite Color Suite in real-world projects from commercial campaigns, editorial work, and personal projects!
See What Our Community is Creating!
Our close-knit community is incredibly talented, and we are so inspired by the work they create with our tools. Be sure to check out the full gallery of featured artists by clicking the button below!