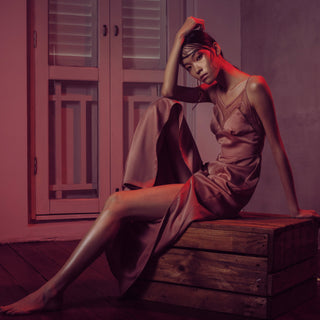 FASHION + BEAUTY PHOTOGRAPHER
Shavonne Wong
"I really enjoy using this panel as it gave me a lot of options on colour grading my images. The fact that it comes up with its own combinations allows me to see different color grades that I would not have even considered on my own, therefore adding more possibilities to how I can do my work. The layers also allow for easy tweaking making it easy to adjust according to my taste. Loads of fun to play with!"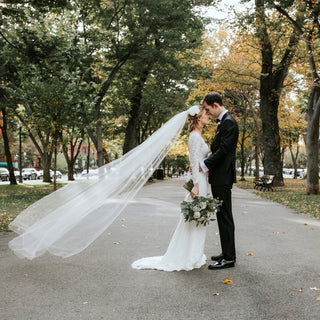 WEDDING PHOTOGRAPHER
Jessica Weiser
"As someone who has a hard time focusing on what color tones I want to give a photo using Infinite Harmony was a really cool way to very quickly and easily go through some ideas and help me narrow down what look and feel I want the image to have. I found it really easy to use and customize each layer so that they matched my processing style."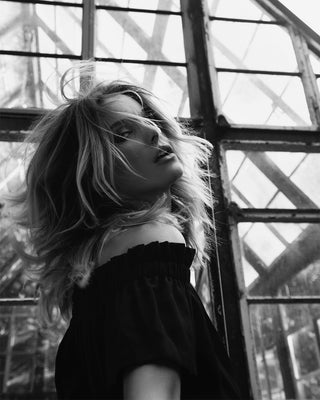 FASHION + PORTRAIT PHOTOGRAPHER
Jai Mayhew
"The Infinite Black and White panel just became an integral part of my workflow! It picks up where the Color ICP left off, but what's incredibly impressive is the added control the B&W panel gives you over every aspect of the color conversion process."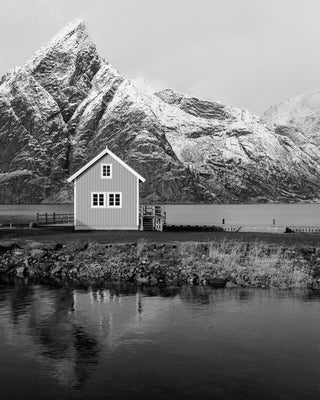 LANDSCAPE PHOTOGRAPHER
Faran Najavi
"Here's why I like it! It has endless black and white possibilities, an easy and intuitive user interface, a grain feature that is a nice touch, it's easy to adjust and modify generated layers, and it brings back the memories of photographing with Leica Monochrom (especially the grain quality)."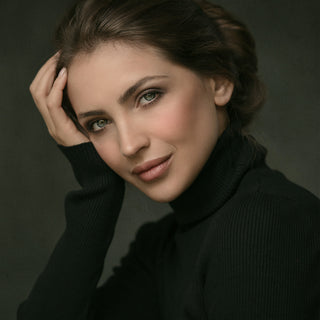 FASHION + PORTRAIT PHOTOGRAPHER
Sarah Edmunds
"…I thought this would be a fun tool to play around with but didn't think I would find it an essential part of my workflow. What surprised me was how the tool took me in directions I would not have thought of and I quickly became quite reliant on it. This became apparent when after just a few days I took my laptop with me for travel and am frustrated without it. I keep thinking "what would the colour infinity panel do?" I have many photoshop extensions, plugins etc and this is the first truly innovative and original one."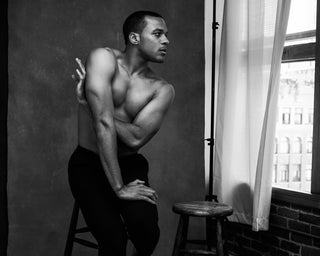 PORTRAIT PHOTOGRAPHER
Aaron Jay Young
"Infinite Black And White is really fun to play with! I used it as part of my normal workflow. I did basic retouching (skin, color correcting) and then incorporated ICBW at this point to convert to black and white. I think this plugin would be great for anyone starting out, developing their style because you can go through so many different "looks" of the same image so quickly and keep experimenting until something really catches your eye."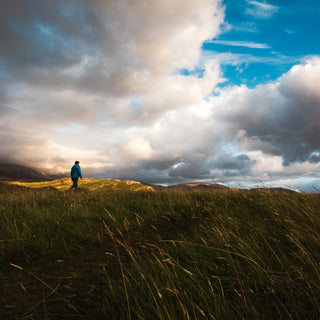 PORTRAIT + LANDSCAPE PHOTOGRAPHER
Dave Brosha
"Although I have close to 15 years of photographic experience and consider myself pretty well-versed in post-processing including Lightroom and Photoshop, one thing I've never been fantastic at is color grading and using colour to achieve a more cinematic feel to my landscape/nature work.
I found Infinite Color to be a great tool to allow photographers to inject colour creativity into their workflow; through experimentation with the various tools within the Infinit panel you can achieve all sorts of one-click effects that you can tweak to your own personal preference.  And that's the strength of this tool: it provides a very simple interface to easily start you down the path of your desired color grade which you can then "personalize" and take in many different directions.  I can see it definitely becoming a solid part of my post-workflow."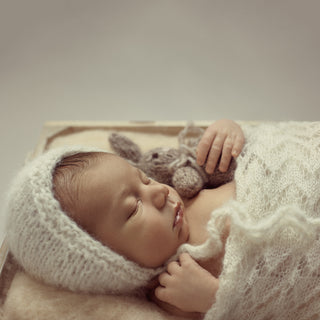 NEWBORN + PORTRAIT PHOTOGRAPHER
Irina Jomir
"When working with colors specifically in newborn photography genre I look for tones that are both soft and harmonious together. I like to work on each element separately for a more accurate result.

What I Iove about Infinite Color the most is how much it speeds up my creative process at the same time leaving me plenty of room for control. Color combinations are not randomly put together, but are rather carefully selected based on colour theory knowledge. All adjustment layers I normally use for my colouring process are already there in one folder. 
I first cycle through different combinations and then choose if I want to use it entirely as it is or if I just want to "borrow" a specific tone that I liked for a particular element. I check if tweaking some adjustment layers will suit more my personal taste and style. It is so simple and versatile!"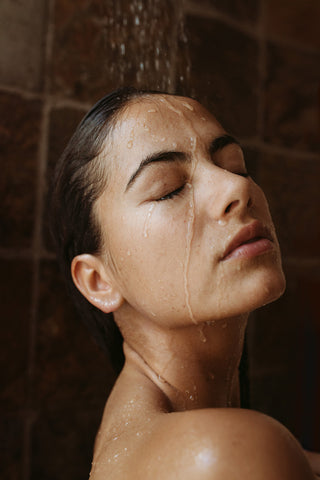 Accent
Ellen Hansen
"I tend to keep my images fairly clean and true to their natural colors, however a little bit of grading is always a must. The "light" setting on Infinite Color is exactly what I needed. I love being able to hit the create button until I hit a color combo that feels right and to discover layer combinations I wouldn't have thought up on my own. The panel is incredibly easy to instal and simple and smooth to use. My workflow is already faster and more fun."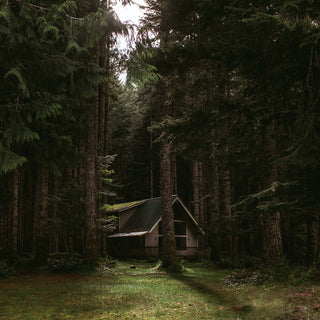 ADVENTURE + LIFESTYLE PHOTOGRAPHER
Kyle Ford
"Infinite Color has allowed me to come up with color grades that I very likely would not have been able to create on my own. The subtle ways it pulls colors from the image to create a unique grade is wonderful. Almost every press of the create button produces something pleasing to the eye and it's quite simple to keep pressing it until you find one that suits the feel you want for the image. The harmonize feature also creates a really nice toning to an image in some instances because it uses complementary colors based on your hilights in the images. As a landscape shooter, it's usually very subtle due to the whites in my skies. 
I've actually screencapped some of the grades created using the Infinite Color tool to use in future video color grades." 
Check out these posts from our community!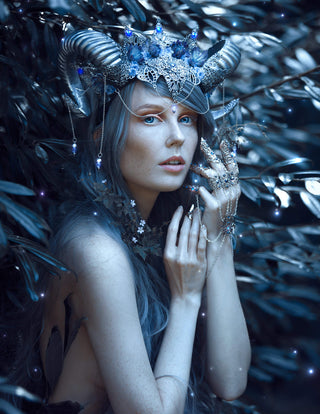 Grace Almera has a knack with colors that will bring you to another world. Her fantasy inspired art holds a promise of the legends and fairy tales...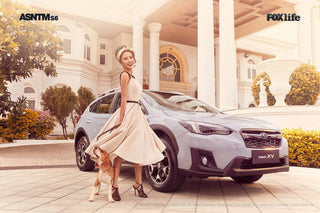 Take a quick look and it's easy to see the skill and consistency Shavonne Wong applies to her imagery. Her work with Fashion and Beauty carry with it unique...